Case Study
-
Bringing forth the future of digital healthcare
ZEDOC is a New Zealand based MedTech startups driven by global team of medical doctors, health informaticians, data scientists, engineers and PMs to bring forth future of healthcare.
Client

The Clinician

Year

Service

Bluetooth + Mobile development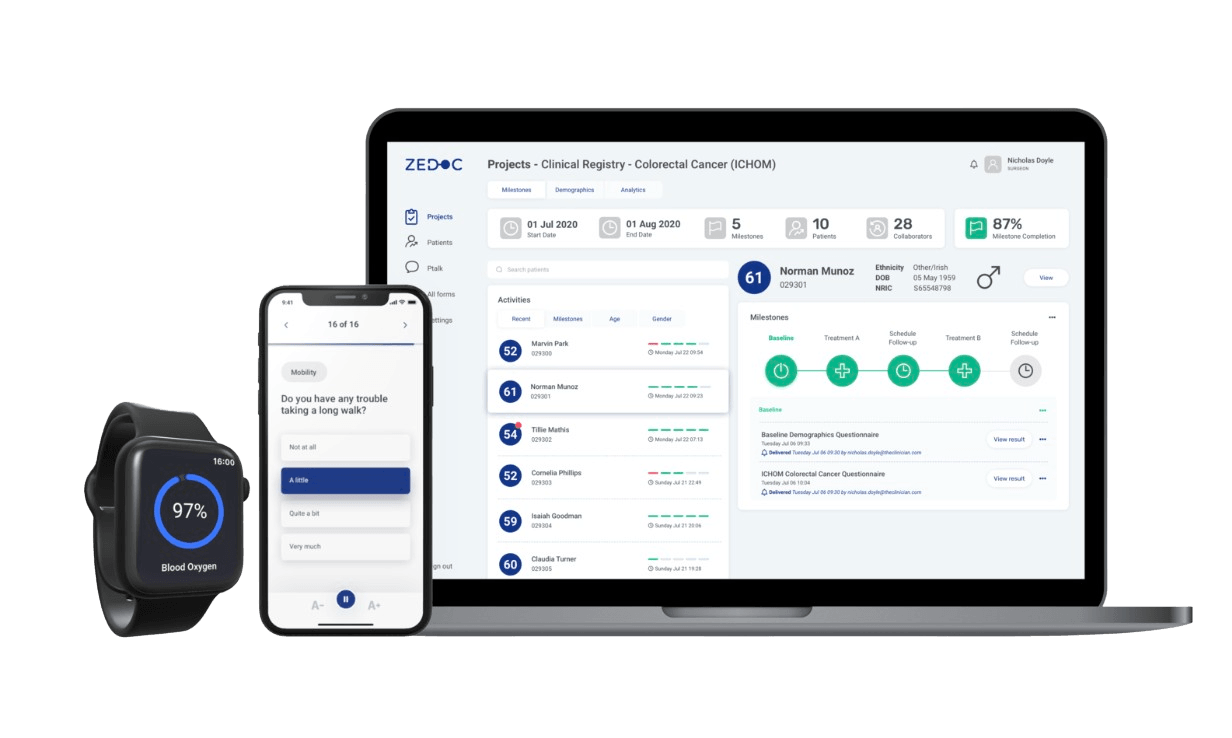 Overview
Our team at Mindworks partnered with ZEDOC, bringing our extensive experience in software development and user experience (UX) design to the project.
We began with a series of user experience workshops aimed at defining the unique journey that ZEDOC's users would take. We worked closely with ZEDOC's team, understanding their innovative vision for healthcare and translating it into a user journey that would resonate with the end-users, the patients, and healthcare professionals alike.
Once the user journey was defined, our dedicated team of product developers got to work on bringing ZEDOC's vision to life. We developed a comprehensive mobile application designed to provide a seamless healthcare experience for the users. The mobile app was complemented by robust backend services that efficiently handled data management and facilitated smooth app functions.
One of the key components of the project was the integration of Bluetooth modules. We worked meticulously on this aspect, ensuring that the modules communicated effectively with the mobile app and backend services, thus enabling seamless data transmission.
ZEDOC's vision of revolutionizing healthcare was transformed into reality with a uniquely designed user journey and a comprehensive digital solution. The user-centric mobile app, coupled with efficient backend services and well-integrated Bluetooth modules, has set the stage for ZEDOC to redefine the future of healthcare, one patient at a time.
What we did
AWS Incognito
Bluetooth integration (BLE)
React Native development
UI/UX design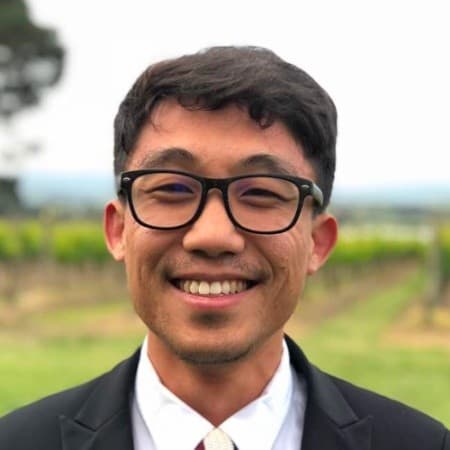 Bluetooth touchpoints integrated

4+

Mobile apps launched

2

Development time saved

3 months